Best Mobile Application Development Company Brunei
TekyDoct Solutions is a leading and established mobile application development company in Brunei developing professional android and IOS mobile apps. With a team of digitally inspired mobile app development expert having vast experience in developing objective focused apps, we spend considerable time in planning and researching your business needs. Our strategic team will work closely with developers and clients to gain a full understanding of client needs, Connecting business objectives with the target goal. This makes your business more successful in the mobile world. For a smart and responsive mobile application without any second thought just reach to the No.1 mobile app development agency Brunei, it is none other than TekyDoct.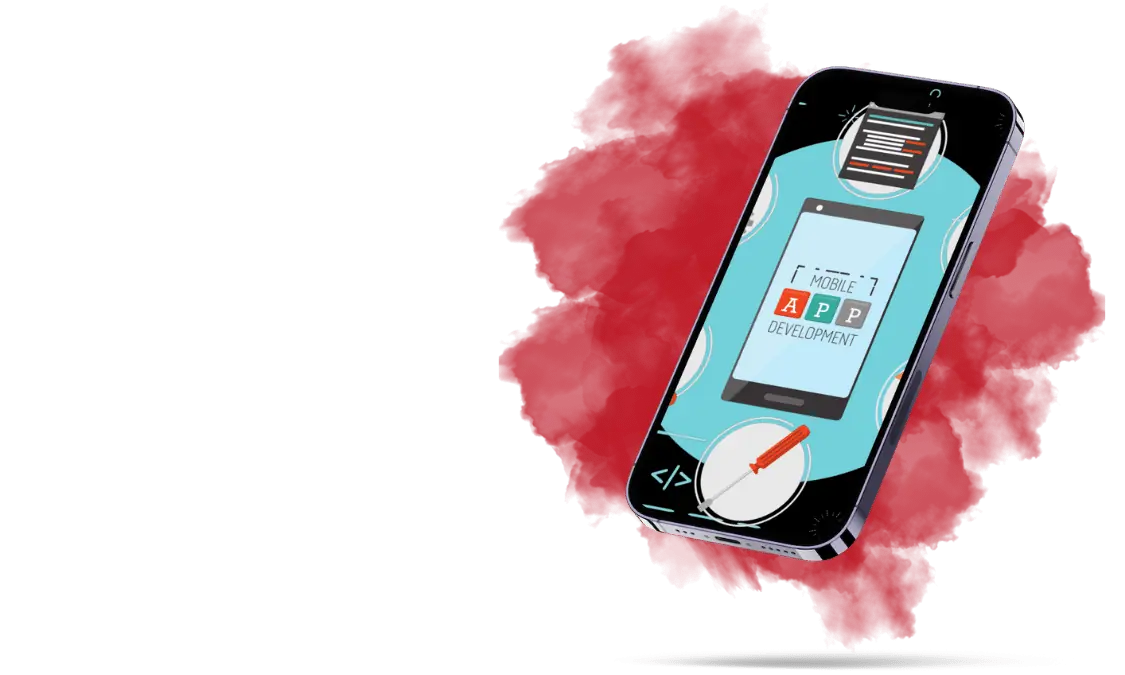 Why we should be your first and only choice?
The team of dedicated mobile app developers at TekyDoct are ready to make a mark in the space of technology. Our high-quality on-demand mobility solutions have helped small to large business achieve their digital transformation challenges. We are leading mobile application development company with 5+ year experience in android and IOS app development industry.
Android & IOS app development Brunei
Windows app development services
IOS app development services
Android mobile app development services
Ipad application development services
Why Mobile Applications Are Needed?
TekyDoct mobile application development company Brunei have highly-skilled Developers working dedicatedly on your app performing Proven app development methodologies.
From small start-ups to some of the recognized brands, we have successfully completed many mobile app development projects over the years in Brunei.
We are working round the clock to provide Stability, Security, User friendliness, Quick and efficient applications.
Seamless Communication through a wide range of communication channels like Chat, Call, Email, Skype and more. You can enjoy with our Android & IOS applications.
Leverage from powerful project management tools to track the progress of your app venture. Save time and energy with premium mobile application development services.
For all of your issues and consistent technical support to overcome critical app-related issues, we are here 24/7 for you. After all, we are here to help you.